Benefits of exercise
The benefits of being aerobically fit and participating in high-intensity cardio in middle age, especially anti aging, can last for up to 10 years, according to a new study from the journal Frontiers in Physiology.
But low-intensity exercise can also benefit your metabolic health—like blood pressure and insulin levels.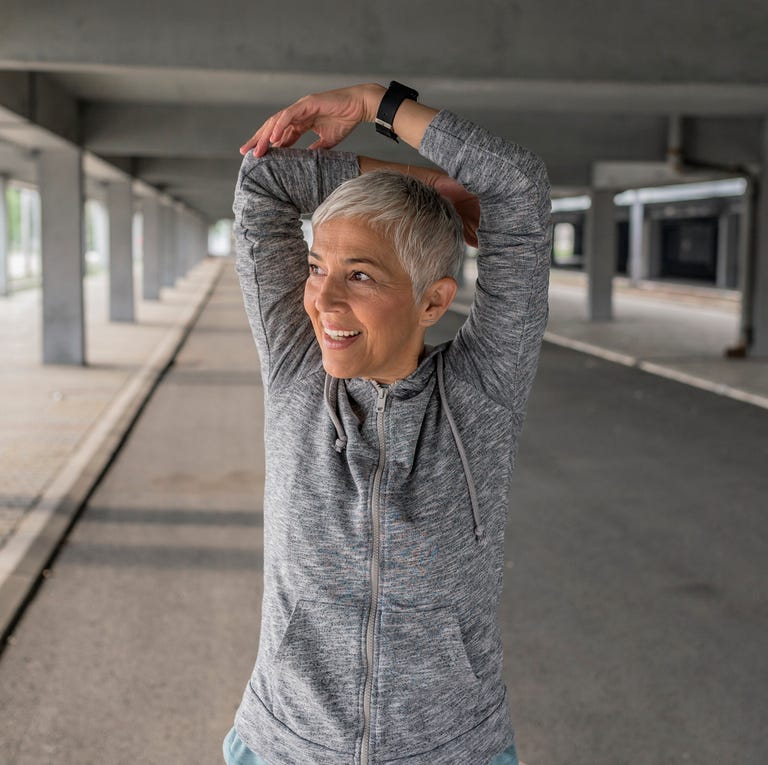 Besides anti aging, there are tons of reasons why you might love being on your bike: to get from point A to point B, to chase that PR, or simply just to stay in shape. Regardless of your motivation, the physical benefits of cycling—among other forms of exercise—can stay with you for longer than you might expect, according to new research from the journal Frontiers in Physiology.
Examples
Researchers followed up with participants of a different study—published in the journal Medicine & Science in Sports & Exercise that ran from 1999 to 2003—10 years after the fact to see what their current health was like.
The 2003 study involved 384 sedentary, overweight people between the ages of 40 and 65 years old who had to either remain sedentary or start exercising regularly for eight months. Those who had to exercise were randomly split into the following three groups: low amount of moderate-intensity exercise, low amount of vigorous-intensity exercise, and high amount of vigorous-intensity exercise. Those who exercised in any capacity saw improvements in their aerobic fitness, blood pressure, insulin sensitivity, and waist circumference.
So, to figure out what the lasting impact on these improvements might be, researchers gathered 104 of the previous study's participants for a new "reunion" study. First, they filled out medical history and physical activity questionnaires. Next, they had their heights, body masses, resting blood pressures, and minimal waist circumferences measured. Finally, they underwent a maximal treadmill exercise test to measure their cardio fitness.
Read the full article on this page.
Or you can also follow these tips for healthy glowing skin.